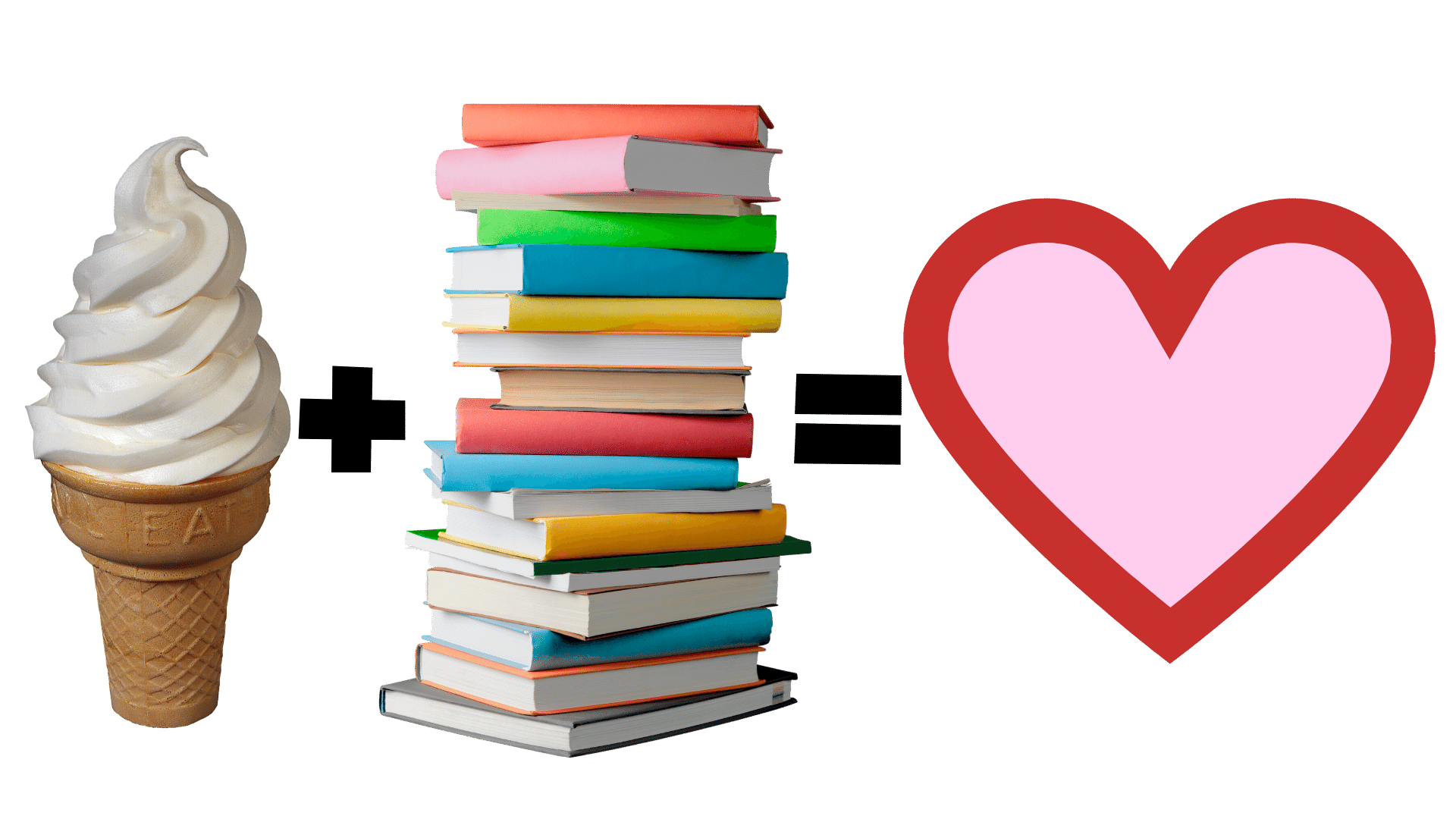 The generous support of the Orrville Dairy Queen allows the library to offer a year-round "Brain Freeze" program.
This program is for students in grades 5-8.
Students keep a log of books they have read.  This log is kept at the Information Desk in the library for each student.
As pages accumulate, they can be cashed in for coupons for cones, sundaes, or blizzards.
Please call the library at 330-683-1065 or check with the Information Desk for more details or to sign up.