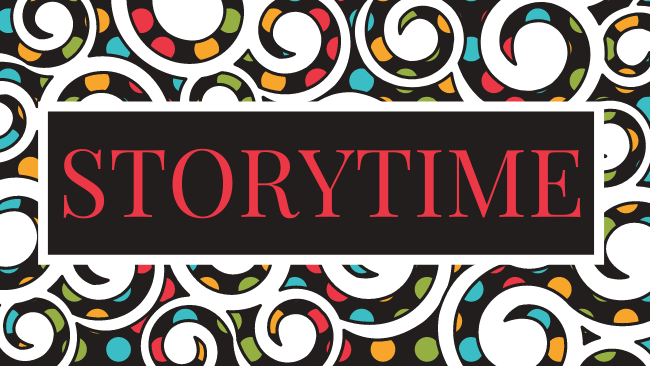 DUE TO COVID, our schedule has been vastly altered.  We will now be offering Storytimes via Zoom.
Click graphic to see our Storytimes
Click here to register for any of the storytimes Registering for the first event in a session will register you for the whole series.
Craft kits for storytime are available, call for details.
Click on the fliers below to see all the details of the upcoming story times.