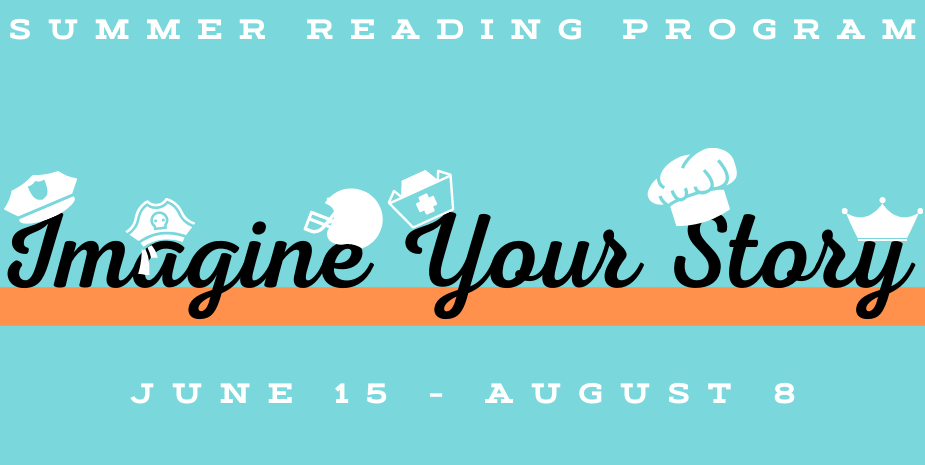 This year our Summer Reading Program will look a little different. 
                                                                                 
The big change is we are using Beanstack.  The Beanstack platform is accessed online or by downloading the app.  
Beanstack will keep track of your reading as you log your books/time read.  Those who don't have access to a computer can still participate. Simply contact us for additional assistance.  We have found it is much easier to complete registration in Beanstack website. 
We have also created themed kits that can be picked up every week at the library.  These go with the Activity part of the Summer Reading Program.  By reading and completing different activities, you will earn "badges".  You will be able to see all your progress on Beanstack.
Here is the Beanstack link to join Summer Reading:
https://orrville.beanstack.org/reader365

Preschoolers through grade 6 can join the "Imagine Your Story" Summer Reading Program. 
We would LOVE to pull books for you to use for Summer Reading, call us to have them ready to pick up at the drive-thru.
 
Don't forget to check out our summer reading for adults and teens and our year-round Brain Freeze program for students in grades 5-8!