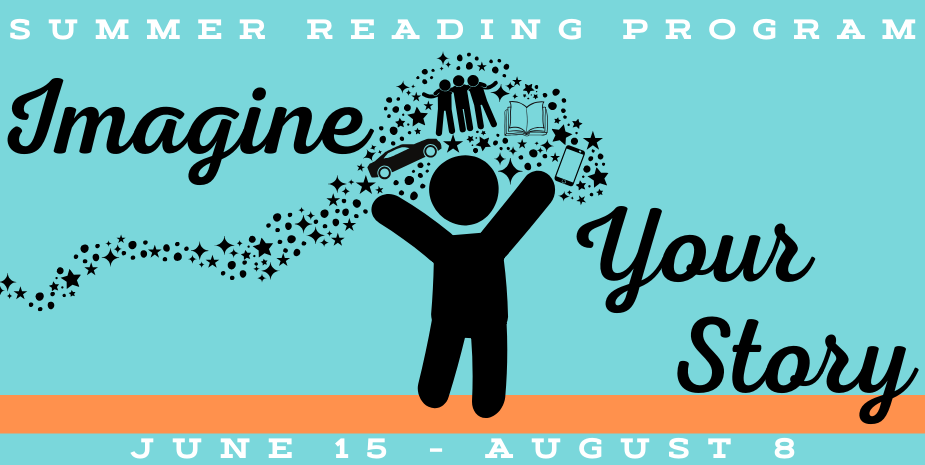 This year our Summer Reading Program will look a little different.  

The big change is we are using Beanstack.  The Beanstack platform is accessed online or by downloading the app.  
Beanstack will keep track of your reading as you log your books and activities for the "Imagine Your Story" in the Teen Summer Reading Program. Earn a total of 10 badges to complete the program. 
Here is the Beanstack link to join Summer Reading:
https://orrville.beanstack.org/reader365
When you complete the program, you'll earn a prize, plus a ticket for the Grand Prize Drawing. You can do extra reading and/or activities to earn additional tickets for the Grand Prize Drawing.  Beanstack will keep track of all your progress.
We would LOVE to pull books for you to use for Summer Reading, call us to have them ready to pick up at the drive-thru.
Don't forget to check out our summer reading for kids and adults and our year-round Brain Freeze program for students in grades 5-8!